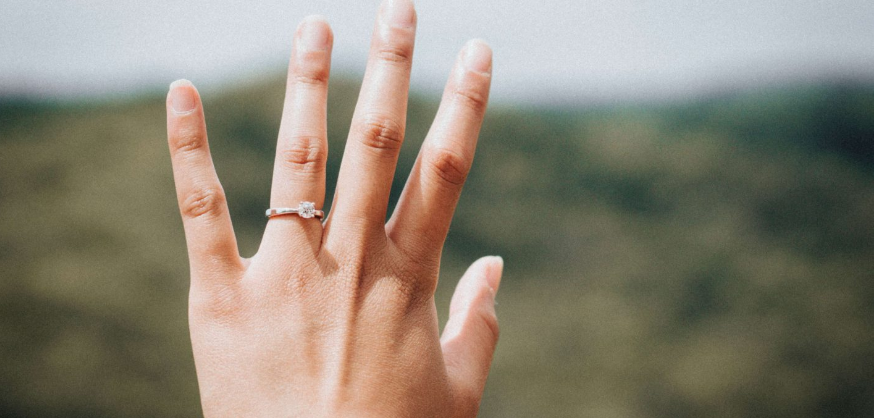 Who doesn't want the spotlight on her at a party? When you can do that with a gorgeous necklace, your job is done more easily. Before you visit our Fine Jewelry shop in Michigan, take a tour of the factors that you must consider before choosing a necklace. You must think that buying a necklace is a very job. But once you know how the size, thickness, and multiple other aspects of the necklace change your look, you will find it interesting. So, before you go to a party, be wise enough to choose a necklace considering these factors.
Length of the Necklace
No one wants to wear a long necklace that will fade away in the pleats of a dress. Necklaces should always be the center of attraction. Therefore, choose a length that fits your dress. Do not take it too long or too short. A necklace in a very short length often ends up being too fit for your neck. That looks very odd. Try to choose a necklace that comes to the center. You have more options to choose from if you are tall. Choose a necklace that will help you get a complete look with top-notch quality.
The Shape of Your Face
Did you know that the shape of your face is an important factor to consider while choosing a necklace? The face is not only the index of your mind, but it also plays an important role in setting your appearance. Therefore, consider the shape of your face and choose a pendant wisely from our fine jewelry shop in Michigan. Experts suggest round pendants for a long-shaped face. Often the round-faced people are suggested to choose something of a rectangular shape. But, stereotyping these factors is not a way anymore. Choose a pendant that goes with your personality and the shape of your face. Any necklace that offers a geometrical shape or a 'V' line can be considered the best.
The Shape of Your Body
The shape of your face and body are aligned closely. Therefore, apart from the shape of your face, you have to be very careful about your body type as well. Consider a long necklace from our fine jewelry shop in Michigan, if you are petite and have a smaller bustline. It will magically create the illusion of a fuller bust and balance your figure. A short necklace will draw the eye up and help to lengthen your frame. Those who have a wider shoulder should go for a longer-length necklace. Short necklaces will only widen up your shoulder more.
Variety of Necklaces
Varieties of necklaces are available at our fine jewelry shop in Michigan. You can find necklaces of different lengths. Choose one that fits the shape of your body and face. 14 inches to 20 inches are the usual lengths. You can find some more varieties as well.
Go for A Simple One
Yes, it's understandable that you want everyone to notice your necklace. But, don't you think that giving your necklace all the limelight will reduce your glow? So, choose a simple one that will complement your look and will not highlight it. Choosing a simple necklace with a simpler design is, therefore, a great option.
Why Choose Our Fine Jewelry Shop in Michigan
Once you decide what kind of necklace you want, you must be in search of an ideal store. But, how to find a shop? Look out for these qualities that Smitha Jewelers offers:
Authenticity
With years of experience, our fine jewelry shop in Michigan has proven itself an authentic one. Customers have honored us with the badge of the best jewelry shop in Michigan. Our jewelry is made up of pure materials and we vouch for that.
Experience
Artists who work in association with Smita Jewelers are experienced. They know how to fulfill the customers' demands and expectations.
Customer-friendly
We stay updated and understand the change in demand of our customers. Therefore, our shop is the most chosen by the customers. They trust our work and have planted a seed of deep faith in us.